BP ENERGÍA ESPAÑA SAU
Razón social de la compañía
BP ENERGÍA ESPAÑA SAU
Web corporativa de la compañía
https://www.bp.com/es_es/spain.html
Datos estadísticos
Sector de actividad principal: Suministro de energía eléctrica, gas, vapor y aire acondicionado
Tamaño de la compañia: De 501 a 2000 personas
COMPANY DESCRIPTION
BP España, S.A.U. is the head of the group of companies operating in Spain.
BP is present in Spain since 1954, has nearly 900 employees, with around 700 service stations and is today one of the main energy companies in the country. BP ranks third in the Spanish oil market, with a market share of around 8%; it also maintains a prominent position in the industrial natural gas market. The size of the company is around 1000 employees in Spain and 80000 in the whole world.
Castellón Refinery
The Castellón Refinery operates since 1967 and is an economic and industrial engine for its environment, being one of the most important companies in the Valencian Community. It has a crude processing capacity of 6 million tons per year or 110,000 barrels per day.
Service stations
BP has around 700 Service Stations, in which high-quality fuels are offered, such as the new BP Diesel and lead-free fuels with Active technology, in-store supply, a customer loyalty program My BP, market leader , card for individuals Visa BP, cards for professionals BP Where You are, BP PLUS Routex and BP Bonus.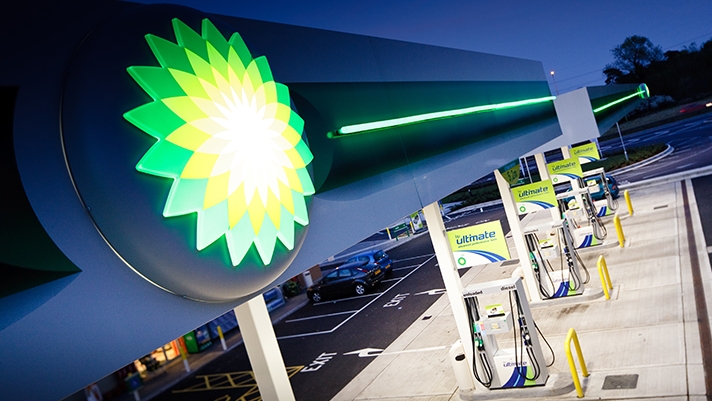 Main companies of the BP Group in Spain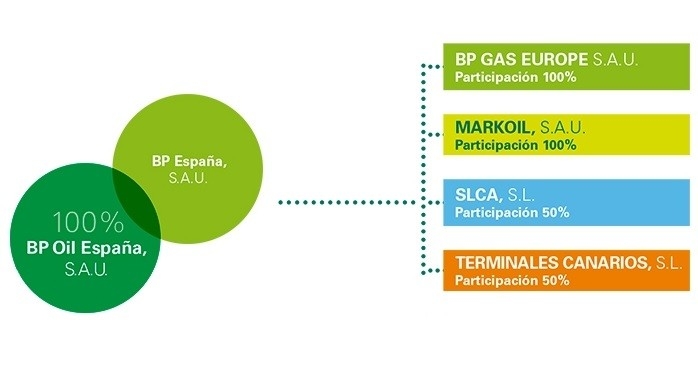 Más información: www.bp.com/es_es/spain.html