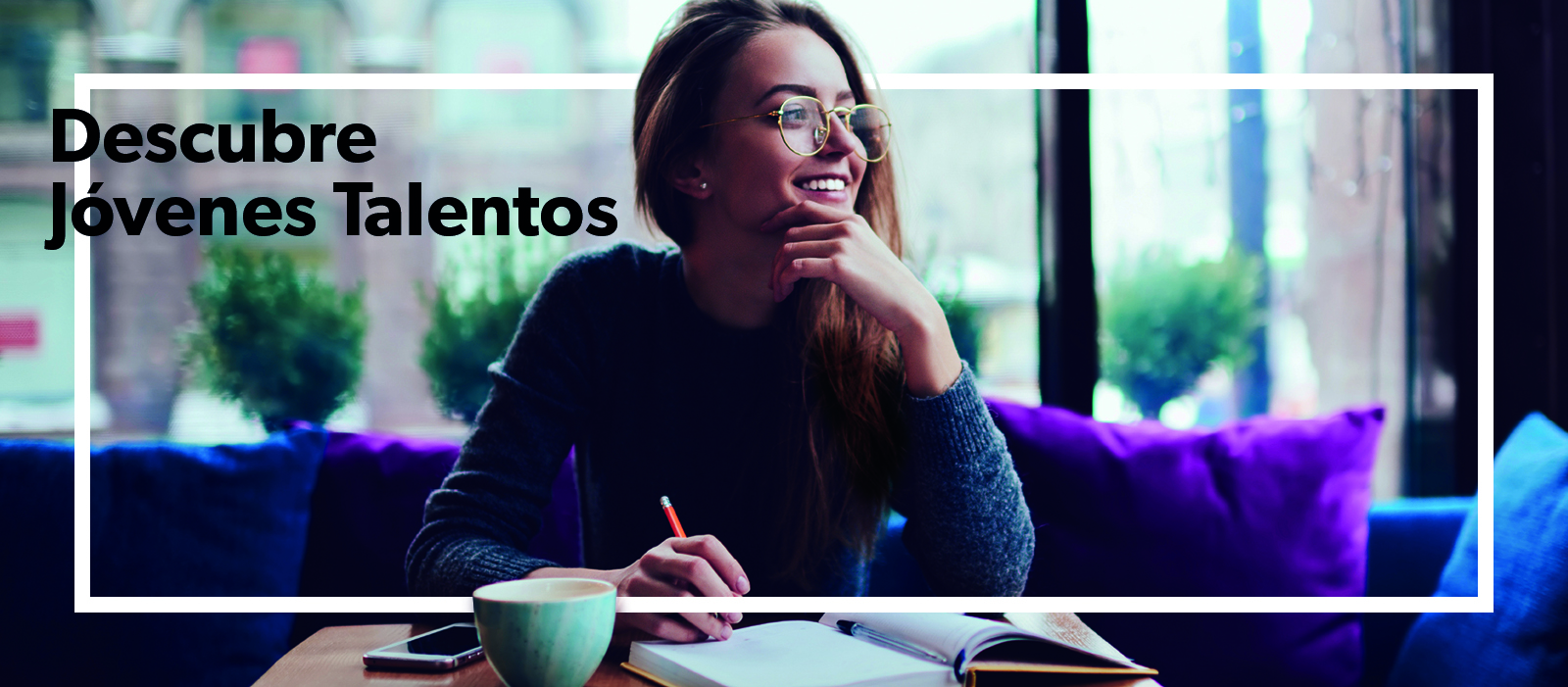 Grupo Red Eléctrica descubre jóvenes talentos


DescubRE Jóvenes Talentos is the commitment of Grupo Red Eléctrica for young people wanting to learn in a reference company that trains the great leaders of the future.
Through the own title in Organizaciones Ágiles y Transformación Digital of the Universidad Camilo José Cela, Grupo Red Eléctrica wants to contribute to the formation of the new generation of leaders. Thanks to the Master's curriculum, in which academic training is combined with practice, you will have the opportunity to learn about different environments where you can share knowledge and acquire new learning with the best professionals in innovation and digital transformation of the company . You will be able to discover new skills and develop skills through real challenges and with a study aid that will leave you speechless!